Full auto mechanic & auto body shop
Bring in your car today and let the friendly mechanics take care of it.
BOOK APPOINTMENT

Uber Safety Certificate
Lyft Safety Certificate
Service Ontario Approved Safety Certificate

Brake Pads & Rotors or Brake Service
Tires or Suspension Repairs

Autobody & Painting – Private Claim or Insurance Claim
Best Auto Mechanic Shop in Etobicoke
Best Deals Auto is one stop shop for all your vehicle needs. If your car is having any mechanical or electrical issues, bring your car in for diagnosis. One of our mechanics will take your car out for a test drive and run system diagnosis for electronics to find out what exactly is causing the issue. By having the latest tech tools at our shop, we are able to scan and pin point the exact problem in any vehicle. This allows us to spend less time in the diagnosis process and get the car out on the road in minimal time. At the end, our customers are happy because it took less time and cost them less money.
We are here to help. Give us a call and book an appointment with one of our mechanics. We offer high quality of services with very competitive price. We are serving the in Etobicoke for last 22 years. Whether you need Autobody Repair, Suspension and Shocks, Transmission Services, Regular Tune-up, Oil Change, AC Repair, Brakes pads and rotors, Alignment, Exhaust Best Deals Auto will surely give you the best deal possible.
Our Safety Certificates is one of the best and fastest services in Etobicoke. Get your Safety Certificate today at Best Deals Auto Etobicoke.
Book an appointment today by telling us about your vehicle and we will get back to you within an hour to confirm!
Ministry Approved Safety Standards Certification for Uber / Lyft / Service Ontario
$69 for Uber & Lyft Safety Check
$99 for Service Ontario / transfer Safety Check
$10 safety standards certificate issued if it passes.
Price plus HST
Ministry of Transportation & Service Ontario Approved Motor Vehicle Inspection Station for Out-of Province & USA to Canada transfers & Used Vehicle Transfers, as well as Uber & Lyft Safety.
$69
Uber / Lyft
$99
Service Ontario
Buy 1 get 1 50% off with installation
Shocks & Struts
. Buy 1 get 1 50% off with installation. Some conditions apply. Ask for more details.
Brake Pads from $180 installed
Brake Pads from $180 installed (parts and labour included ). German or European Cars and SUVs may be extra.
Price plus HST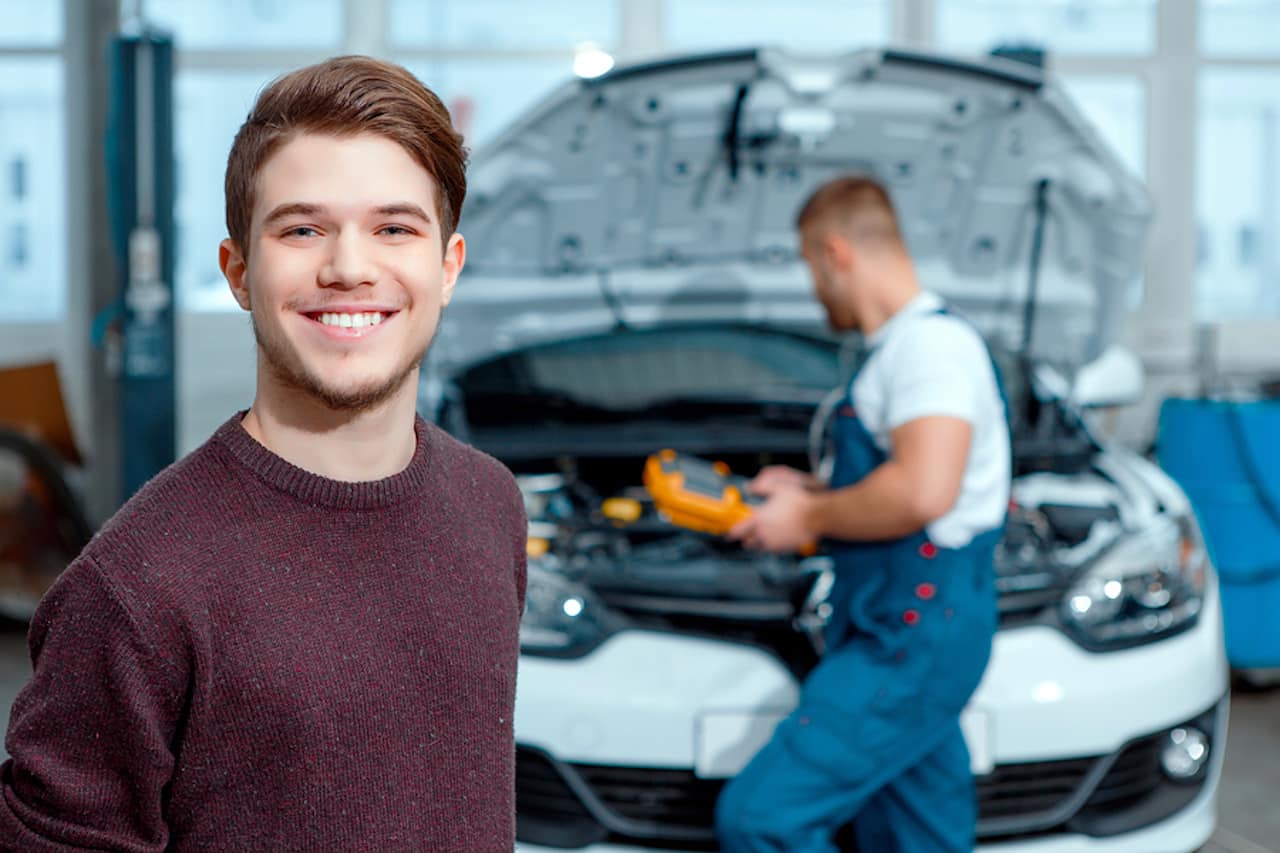 Full Auto Mechanic Shop in Etobicoke
Best Deals Auto 
is a full
auto repair
shop serving in Etobicoke. Our company's policy to over deliver and under charge has always put smiles on our client's faces. Whether you got into an accident or just need minor repairs on your car, we are always happy to be here and help you. Give us a call today or book an appointment today. Don't forget to ask about our monthly promotion deals.
Our Expert Mechanics are fully enthusiastic to get your car serviced in timely manner and highest quality.
Call us today and ask about our monthly services promos and save $$$ when you visit us next time.
Best Auto Repair Etobicoke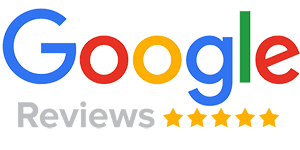 When it comes to picking a
Car Mechanic Shop
or an
Auto Repair Shop in Etobicoke
or Toronto, this task might be overwhelming for one. Just a simple Google search might leave you with thousands and thousands of results and it becomes to difficult to pick the best
Auto Mechanic Shop
for your next
Car Maintenance
job. At
Best Deals Auto
, we make sure to cover all your
auto repairs
under one roof. We have been serving the
Auto Repair
Industry for over 16 years with the best proven records. Whether you're looking for a simple auto detailing or a
severe damage repair
on your car, come to Best Deals Auto and be amazed by our professional workmanship and attention to details with affordable prices. We treat all our clients with dignity and same level of importance and professionalism. Our clients can also take advantage of our
weekly promotion
. We have been an award winning
Auto Repair Shop in Etobicoke
. Once you bring in your vehicle for any kind of repair, our team offer the best service with warranty that we stand behind. Our staff makes sure that all the repairs are done professionally and timely. Give us a call if you're looking for any vehicle repair needs.
Auto Repair Guide Articles
Customer want cheap, fast and best................unfortunately that's not always the way business works. In the automotive repair industry, service and knowledge make the best repair shop. A mechanic shop is more likely to be successful and have satisfied customers...
Address
60 Brydon Drive #1, 
Etobicoke, ON M9W 4N5
Business Hours
Mon – Thurs. 09:00am – 06:30pm
Fri. 09:00am – 06:00pm
Sat. 9:00am – 04:30pm
Sun. Closed